We the People of the United States, in Order to form a more perfect Union, establish Justice
a true representative of the people works to advance the ideals of our great nation; the public good. a true political party of the people, promotes and passes these ideals to the next generation, the young people. a true leader of a political party unites, advances, promotes the public good, respects these ideals, our country, our constitution
who is representing people, who is standing with young people their education, their health and future, who is strengthening and protecting social security, medicare, medicaid and health programs, who is undermining our government institutions designed to protect safety, rights, health, protection of the environment, oceans, rivers, food, land, air, and water
citizens, veterans, patriots loyal to the united states that serve to protect our nation, have sounded the warnings
electoral interference, illegal gerrymandering, voter suppression, voter roll purging, representative fraud, the rigging of elections that was seen in 2016 will not stand and will be confronted.
The United States of America
2018
THANK YOU TO THE WOMEN & MEN OF HONOR
RUNNING FOR OFFICE TO HELP OUR COUNTRY
this administration, cabinet members and representatives of their political party have shown disrespect to citizens, veterans, our elections, our constitution, the rule of law, our public institutions, our communities
and their policies, legislation and budget, are endangering security, health, education, anti-poverty programs, public lands, the environment, women, children and families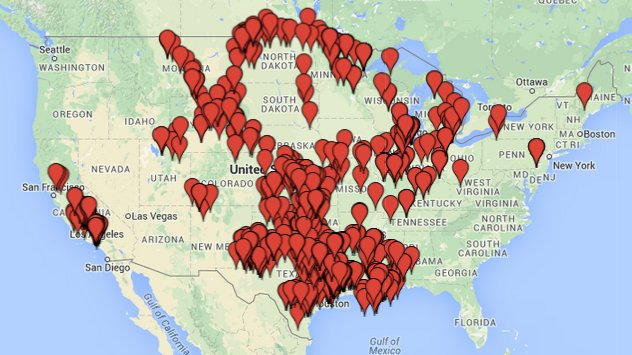 thank you all the citizens, veterans, statesmen & women, patriots, families of honor, all who are working for justice, peace and non-violence, equality, protecting our elections, the people's right to vote and to be counted
this administration, cabinet members, speaker of the house, members of their political party in congress, governors and state legislatures are not above the law, or investigations.
State & federal courts have already ruled against 2016 illegal election gerrymandering, purges, vote suppression - WI, PA, NC, TX, FL, AL & VA,
THE UNITED STATES OF AMERICA
All across our nation, the american people
stand together, young and old,
every state of our great nation.
2018
Voting Rights - Honest Representation
Civil Rights - A Just Society
Equal Rights - Justice
good people must be elected in every state house, governorships, and the u.s. congress, both the u.s. senate majority leader and the u.s. speaker of the house; the people's house, must be replaced with a person of honor that actually represents the people and working families of our great nation
We the People of the United States, in Order to
form a more perfect Union, establish Justice